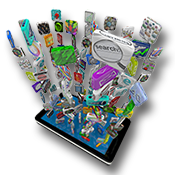 With over 40 Great Features to integrate your products, services, integrated maps and directions, and many more to build your Mobile App, EZ App Designer is the BEST CHOICE for create a quality mobile app to build your business and generate more sales.
See All the GREAT FEATURES EZ App Designer has to help you Build a Great App and Grow Your Business!
READY TO TAKE YOUR SITE MOBILE?

(hover over each feature to learn more)


Website to Mobile App Conversion in One-Step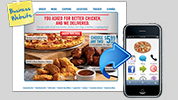 Automatic Re-Direct Code Provided


Works on Over 5,000
Mobile Devices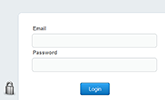 Easy Admin Login Controls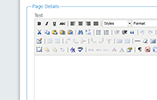 Easy WYSIWYG Editor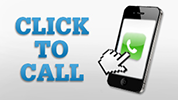 Click-To-Call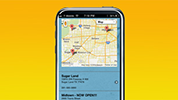 Google Maps & Interactive Directions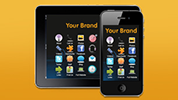 Create Custom Appearance

Create Custom Pages


Use your OWN Domain or OURS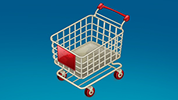 eCommerce Shopping Cart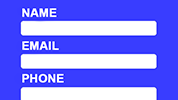 Form Builder Pages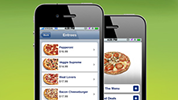 Restaurant Menus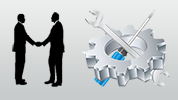 Products & Services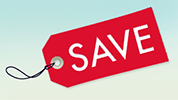 Mobile Coupons & Deals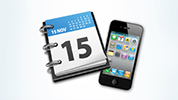 Create Mobile Events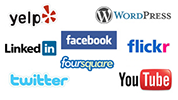 Social Media Integrations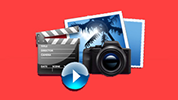 Photo & Video Gallery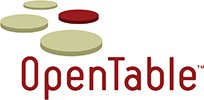 Mobile Reservations

Mobile Analytics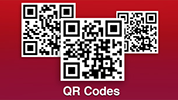 QR Codes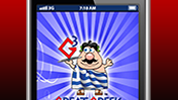 Custom Launch (Splash) Page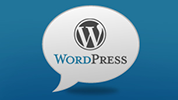 Blogs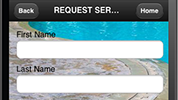 Lead Capture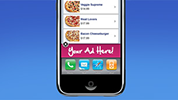 Mobile Advertisements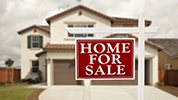 Add Real Estate
MLS Listings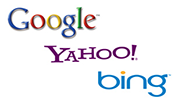 Mobile SEO
(Google, Yahoo, Bing)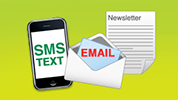 SMS Lead Capture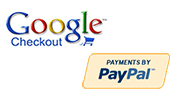 Process Sales using
PayPal & Google Checkout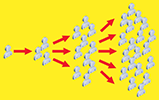 Viral Sharing


Staff Profiles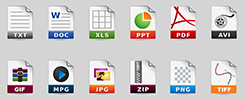 Access Important Documents & Information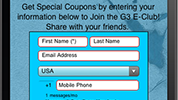 Integrate Email & SMS (Text) Marketing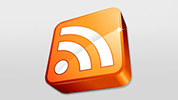 RSS Feeds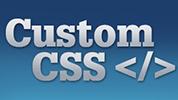 Custom CSS Tools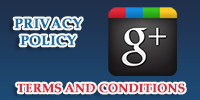 More Integrations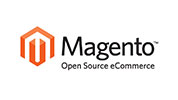 Magento Integration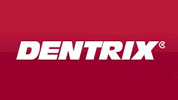 Dentrix Integration