Want a high quality professional mobile website app for your business, organization or non- profit designed for you?
THEN LET US DESIGN IT!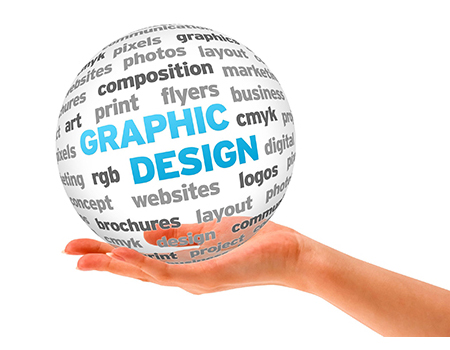 Our very talented and professional graphic design Team of experts will create a Mobile Website App for you so can spend more time running your business. With many years of expertise in graphic design, our Team will create a Mobile Website App that reflects the design, look and style of your current website using the best design tools in the industry.
Our Team will custom design everything from start to finish including custom Splash Intro, custom icons to reflect your type of business, custom mobile ads for promotions, incorporate your products and services, videos, social media, lead generation forms, and much more.
To Start Design on Your Custom Mobile Website App TODAY, just click ORDER NOW below!!


How It Works

Purchase a Custom Marketing Package on Right

Our Mobile App Designer Contacts You

We Build You A Custom Mobile App

We Submit For Your Review & Approval

WE LAUNCH YOUR MOBILE APP IMMEDIATELY!!!
Still Have Questions?
Email us at
This email address is being protected from spambots. You need JavaScript enabled to view it.
Or call 1.888.248.5558