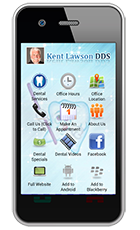 Create an ALL-IN-ONE Web
App & Mobile Website
Easily create an eye-catching Web App / Mobile Website that looks and functions as though you spent thousands of dollars on a custom native app. Web Apps work on iPhones, Droids, Blackberries, Windows and over 5,000 phones.
See these APPS on our Gallery page.
HOW IT WORKS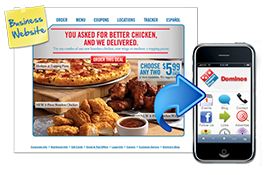 With the EZ App Designer you can create your own Mobile App within minutes without any programming experience or technical knowledge. Our Easy-To-Use platform allows you to be as creative as you want to be by building Mobile Apps that reflect on your business or organization in just a few steps.
Need some help with your Mobile App Design? Let us do it for you. Choose from a custom design option starting at $99 or a complete custom marketing package.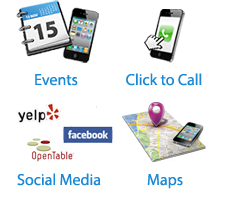 FEATURES
With over 40 Great Features to integrate your products, services, maps and directions, and many more to build your Mobile App, EZ App Designer is the BEST CHOICE to create a quality mobile app to build your business and generate more sales.